Zero Trust
Network Access
Modern remote access for a hybrid world
Secure app & infrastructure access,
purpose-built for enterprises
Banyan replaces your traditional network access boxes – VPNs, bastion hosts,
and gateways – with a cloud-based zero trust access solution.
Easy. Fast. Secure.
Networking 
Dead simple setup. High-performance connectivity.
Security
Transform enterprise security. Granular policy controls.
DevOps
One-click infra access. Never expose private networks.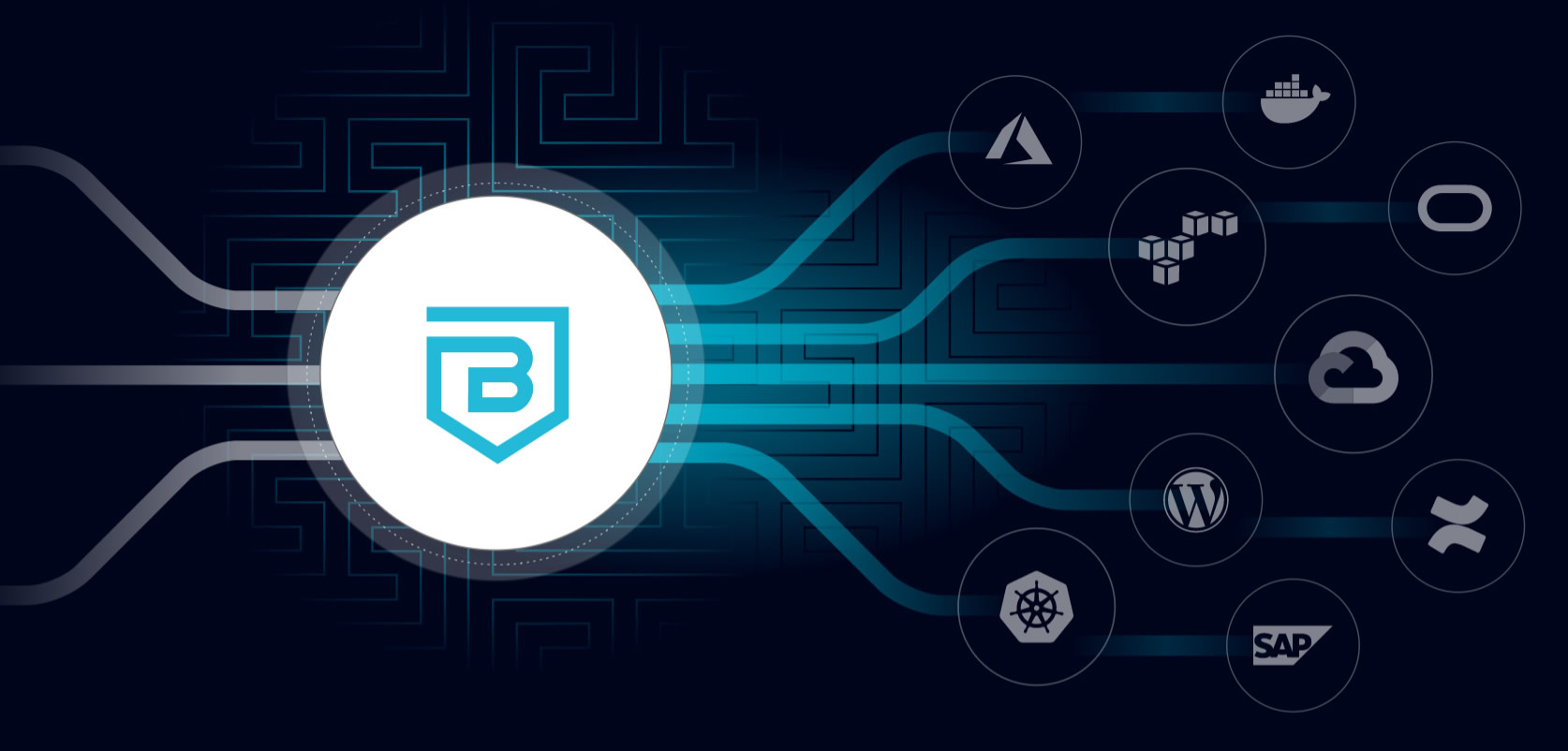 Networking
Dead-simple setup. Reduced network complexity. High-performance connectivity.
Security
Transform your enterprise security model with granular zero trust policy controls.
Continuous authorization based on user and device trust, device security posture, and resource sensitivity.
Consistent least privilege access controls for IaaS, on-premises, and SaaS environments eliminate fragile credential silos.
Real-time visibility into user activity; comprehensive audit trail and session details inform audit and compliance actions.
DevOps Teams
Automate access to critical services, without exposing private networks.
Why Customers Choose Banyan
Flexible
Edge Deployment
Cloud-native approach
Global Edge
Self-hosted Private Edge

Why do modern enterprises need
a special remote access solution?
Hybrid
Workforce
Office workers
Remote workers
Developers
Third Parties
Hybrid
Infrastructure
On-premises
Datacenter
IaaS
SaaS
Solution Info
Zero Trust Remote Access authorization and enforcement for today's distributed workforce accessing dynamic applications in hybrid and multi-cloud environments.
Case Studies
Learn how Lemonade used Banyan Security Zero Trust Remote Access to provide safe, secure, and easy connectivity to needed services, displacing their legacy VPN.
Solution Info
Learn how to easily accelerate your Zero Trust Network Access (ZTNA) journey and improve your security posture using device trust for managed, unmanaged, and BYOD devices.