Secure Remote Access
for the Modern Enterprise
Fast, simple, cloud-based connectivity that replaces traditional VPNs and firewalls
Jumpstart your journey to a Security Service Edge (SSE)
Zero Trust Network Access (ZTNA)
Private application and network access for employees, 3rd parties, server-to-server, and more
Secure Web Gateway (SWG)
Web filtering protects your hybrid workforce from internet-based threats
Device Trust Policies
Fine-grained controls based on device posture, supporting agent-based and agentless options
SaaS Application Security
Add frictionless security to existing single-sign-on, eliminating phishing attacks and account takeover
Analysts recognize Banyan Security as a market leader
Device-centric approach eliminates traditional network bottlenecks
State-of-the-art security using trust scoring and continuous authorization
Optimize performance by inserting security in the data path only when needed
Flexible architecture scales from small teams to large enterprises
Select location of enforcement point to ensure data privacy and sovereignty
Integrate with existing tools to maximize your investments
Great user experience for admins and end-users alike
Deploy in 15 minutes
One-click, passwordless, secure access delights end users and reduces support burden
Secure application, infrastructure,
and network access, purpose-built for enterprises
Banyan replaces your traditional security appliances – VPNs, bastion hosts,
proxies, and gateways – with a cloud-based zero trust access solution.
Easy. Fast. Secure.
Networking 
Dead simple setup. High-performance connectivity.
Security
Transform enterprise security. Granular policy controls.
DevOps
One-click infra access. Never expose private networks.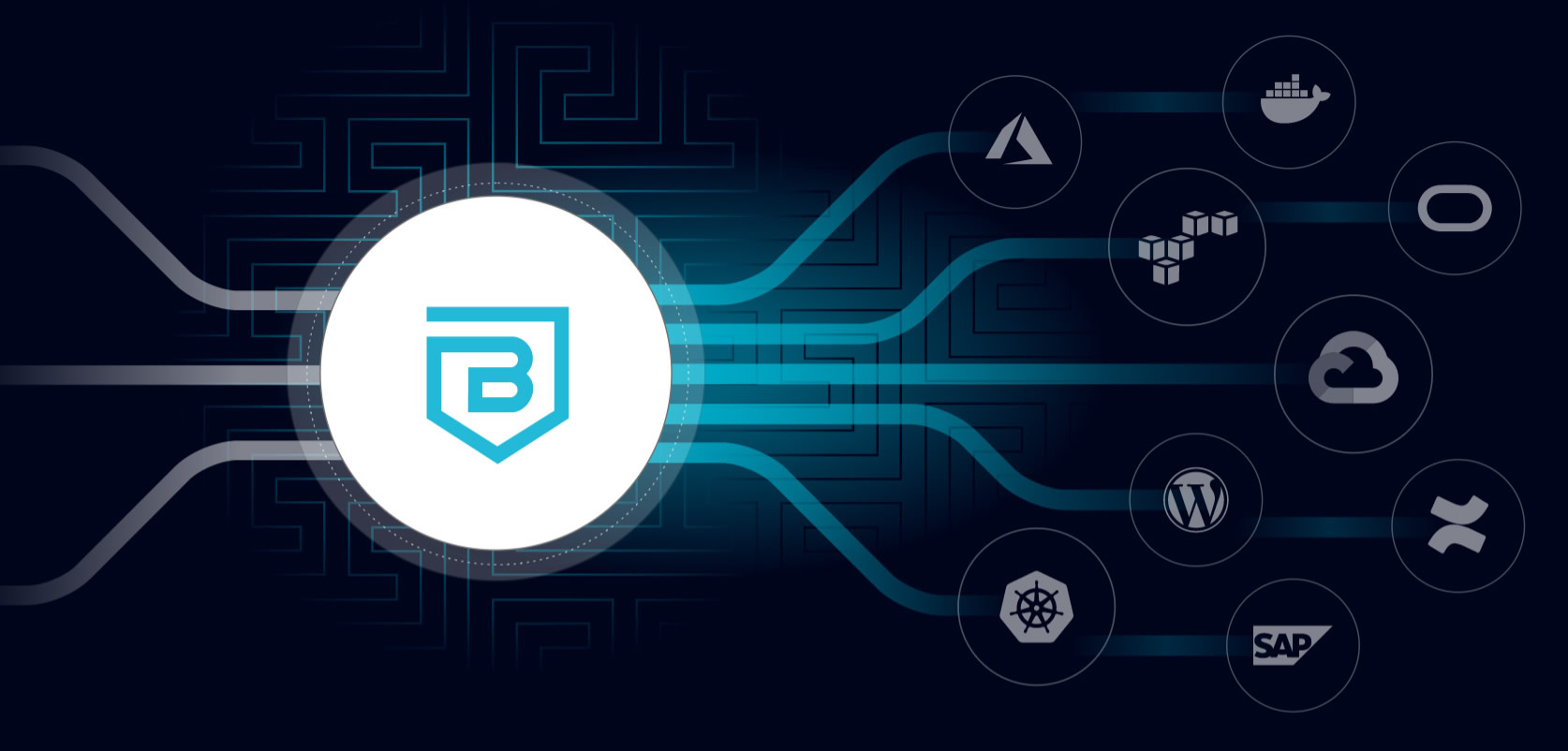 Modernize Enterprise Networking
Dead-simple setup. Reduced network complexity. High-performance connectivity.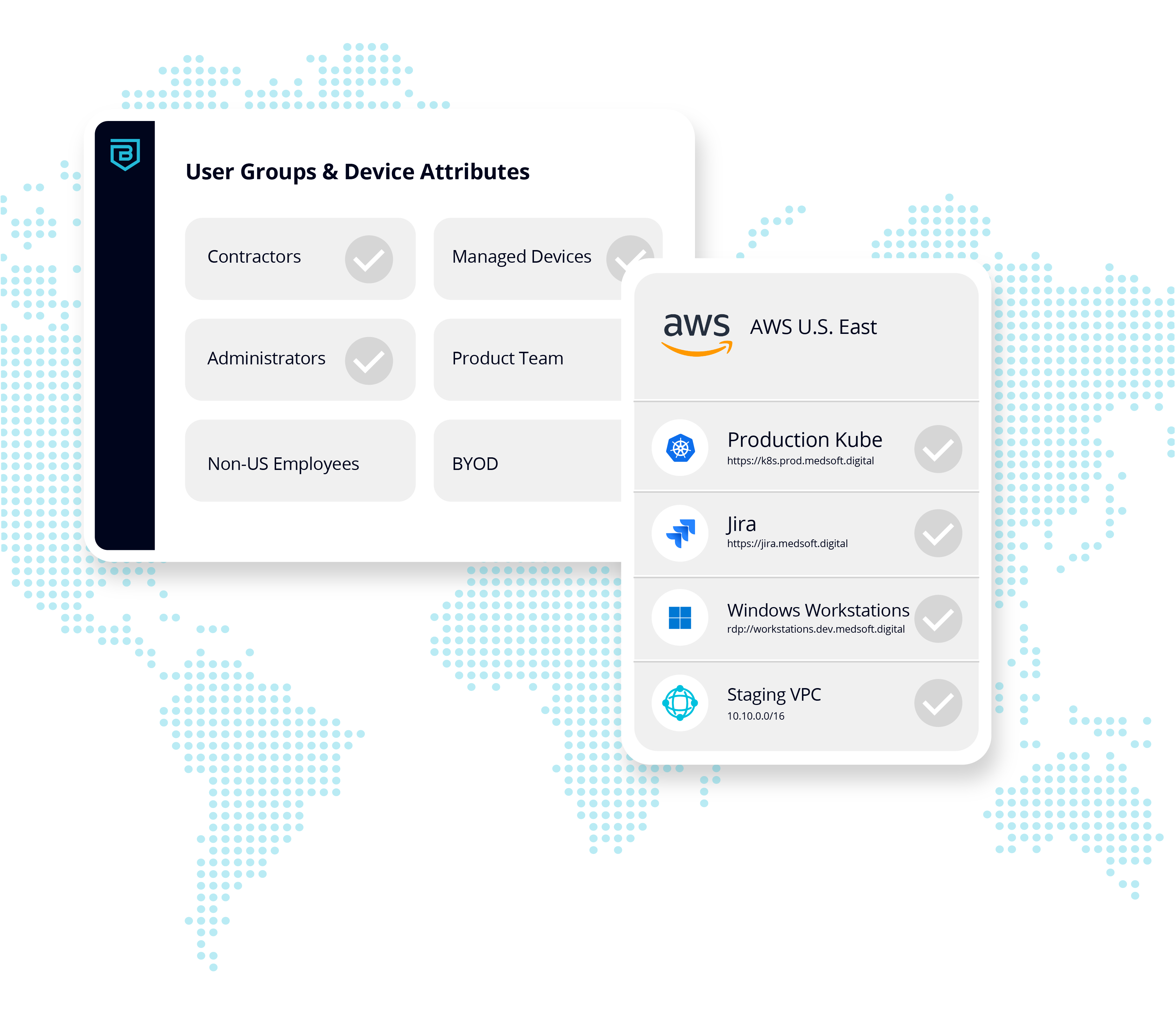 Transform Workforce Security
Granular zero trust policy controls ensure only the right users and devices see and access resources.
Automated One-Click Services Access
Easy access to critical on-premises and cloud services, without exposing private networks.
Simplify Your Network Security Stack
Consolidate Tools | Simplify Operations | Improve User Experience
Leading insurance provider Lemonade uses Banyan to replace legacy VPNs for remote access
"The increased security we get with Banyan is tremendous. Compared to our VPN it's night and day."
– Jonathan Jaffe, Lemonade CISO
Onboard new users with access to the right resources
Improve security with device trust
Increase employee productivity and end user satisfaction
Solution Info
Zero Trust Remote Access authorization and enforcement for today's distributed workforce accessing dynamic applications in hybrid and multi-cloud environments.
Case Studies
Carta uses Banyan to enable secure 'work from anywhere' access. Continuous authorization and device trust ensure security at scale while Carta drives toward realizing their zero trust strategy.
Solution Info
Learn how to easily accelerate your Zero Trust Network Access (ZTNA) journey and improve your security posture using device trust for managed, unmanaged, and BYOD devices.