Careers at Banyan Security
Secure access to enable the modern workforce.
Join our innovative, diverse, and welcoming team, and help us empower neighbors around the world.
Our Values
In the pursuit of these objectives, we always try to do our best to adhere to the following set of core values:
Urgency with excellence – we work together to get the right things done, and do them well
Solving difficult technical problems – we find inspiration tackling great technical challenges
Focus on Impact – we love your ideas, if you have an idea, be bold and focus on the value to the customer. Together we are building a game-changing product.
Humility – we are self-aware, open, transparent, curious and always learning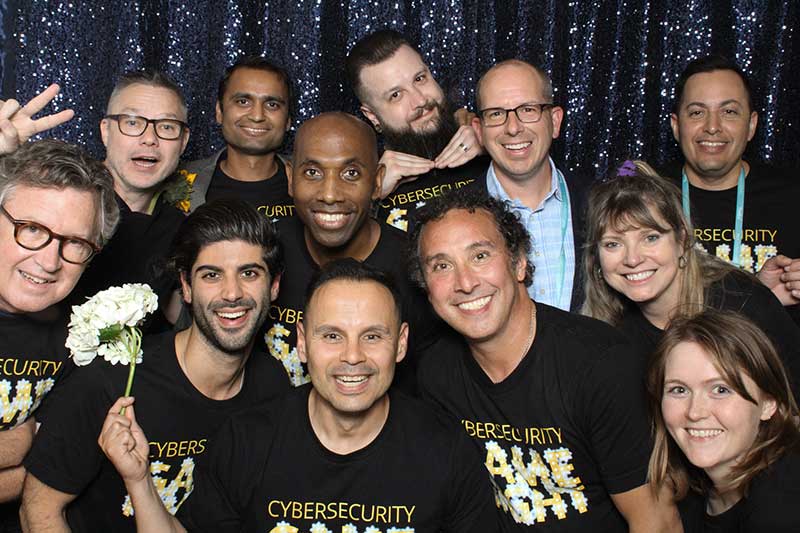 Healthy = Happy
Banyan Security covers 100% of the employee portion of health, vision, and dental premiums, and a 75% cost share for dependents. We also provide a pre-tax health FSA. In addition, the company contributes up to 22% of your HSA deductible each month.
Time off when you need it
Discretionary PTO policy and sick policy, 12 weeks paid for the birthing parent, and 4 weeks paid for the non-birthing parent, birthday PTO, volunteer days to support the charity of your choice.
Remote-first
We believe the most talented people come from anywhere and thrive when they work remotely.
Everything else
401K, Apple products, remote happy hours, fireside chats, dependent care pre-tax FSA, SoFi, PerkSpot, Trip Actions, XP Health, OneMedical, Spring Health, Rightway, SoFi, LiveHealth Online, EmpowerDX and XP Health, and more!
Most Innovative SaaS/Cloud Security
&
Cutting Edge Zero Trust
We are honored to be selected for the #CyberTech100 2022 list for the world's most innovative CyberTech companies for financial services. Check out the full list here.
#fintech #CyberTech100 #infosec
Banyan was named a winner in the World Future Awards as "Best Next Generation Cybersecurity Company"
Banyan was recognized as the "Overall Remote Work Security Solution of the Year", a prestigious honor considering that over 1,700 vendors submitted nominations.