Why Suffer?
IT, Security, and DevOps folks have been putting up with poor application and infrastructure access solutions for years. Banyan puts an end to this nonsense.
Save time by eliminating legacy VPNs, bastion hosts, inbound firewall ports, or PKI/cert management
No more inconsistent, unpredictable performance
No juggling easily lost/compromised credentials for each chunk of infrastructure
No more insecure, inconsistent user experiences
Quickly Deploy and Use
Tired of losing precious time onboarding and offboarding new projects/people and replacing lost credentials? Let's put an end to it now. Quickly get started with Banyan Security's Zero Trust Remote Access solution without any complex integrations, giving you a secure, easy to deploy, admin, and use solution that'll have 'em singing your praises. Oh yeah, and it's free. Like $0. Sign up now.
Deploy in 15 minutes or less!
Easily create bundles of related services making for easy, one-click access
Least privilege access allows differentiated access for FTEs and third parties alike that is a snap to deploy, administer, and audit
Sleep easy with zero trust continuous authorization based on real-time user, device, and application context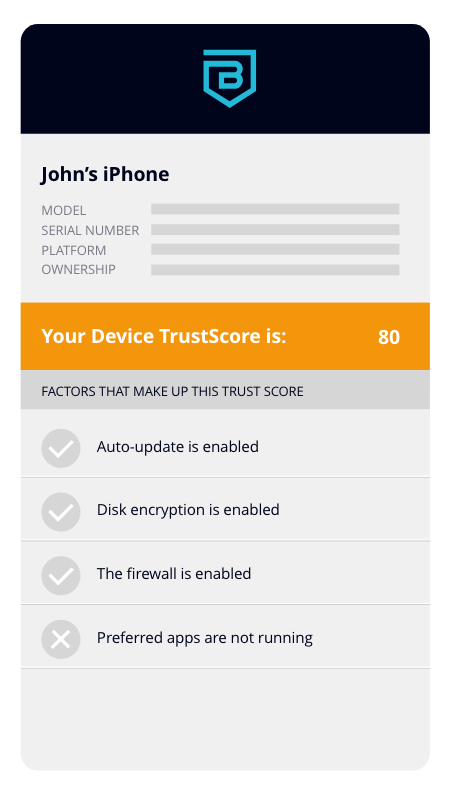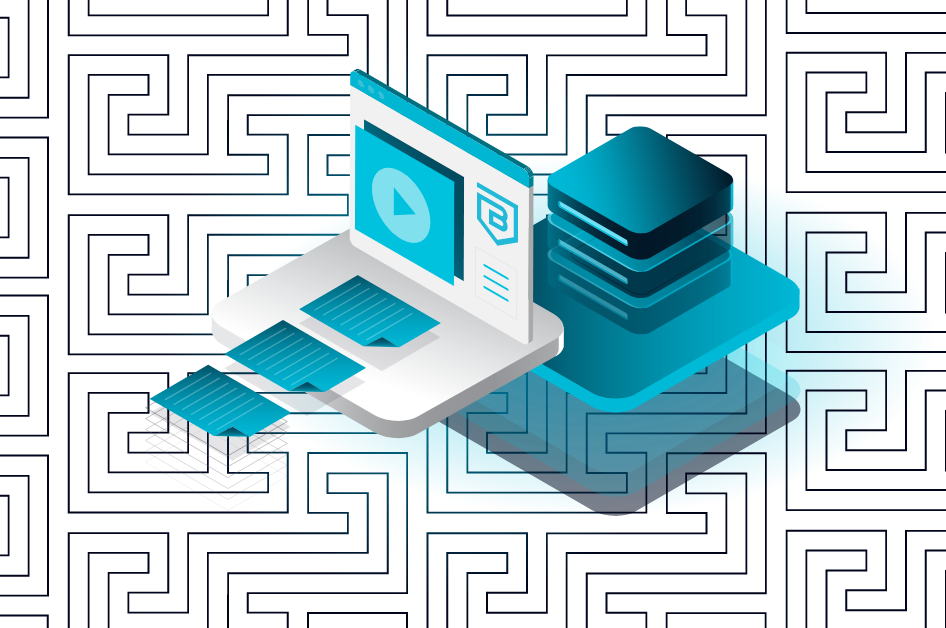 Easy Installation
Once signed up, installing Banyan in your own environment couldn't be easier – it's just a few simple steps:
1. Install Connector
The Banyan Security Connector installs next to the service or app you wish to access.
2. Download Banyan App
Download the lightweight Banyan app and complete registration.
3. Define Access Trust
Create a new service and define the access trust level requirements.
4. Invite Users
Invite users to download the Banyan app and register their devices.
Be a Zero Trust Hero!
Why make users juggle separate access credentials for every chunk of infrastructure they need to do their job? Banyan Security makes easy, one-click access a reality that users will thank you for.
Enjoy
one-click access
to
SSH
/RDP servers,
Kubernetes
, databases, and hosted applications like
GitLab, Jenkins, and Jira
Service Catalog features Service Bundles, Favorites, and Autorun capabilities for seamless access
Users see their device's security posture and are able to remediate without IT or Security assistance